LinkedIn recommendations are a tremendous asset to your job search. You can refer a potential employer quickly and easily to your LinkedIn profile and he will be able to see verifiable references and recommendations regarding the quality of your work and the results you provide.
---
Positive words can be powerful motivators. So how do you choose the right people to ask them for a recommendation? And how will you know if they will give you a good recommendation?
Here are five people you should ask for recommendations on LinkedIn, if you have not already done so!
1. The happy customer
Whenever I have a customer who contacts me to share how satisfied they were with our service, I always politely ask if I can share the feedback on my site or if they would consider giving me a recommendation on LinkedIn. Do the same! If you are a sales rep and a client or client loves your work, connect with them on LinkedIn and ask for a professional recommendation. Do not use only the filling information that LinkedIn puts into the application; Ask them specifically what you would like them to convert to. This will help the person from whom you are seeking the recommendation to write a focused and specific recommendation as opposed to a generic or broad recommendation that may not have as much of an impact.
2. Team player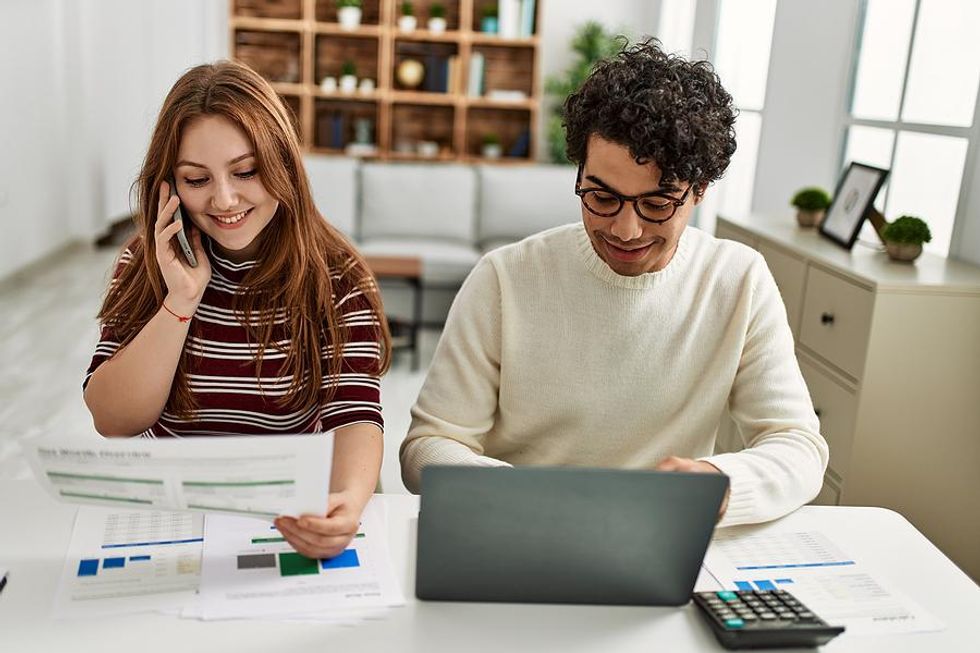 When you work in a team on a specific project and the collaboration is a success, it's time to ask your team members to write a recommendation for you based on the outcome and collaboration of that specific project. You can also return a favor; Because you have worked together, you can easily attest to their work ethic, problem solving, communication, teamwork, fresh ideas, motivation – the list goes on.
3. The current Superintendent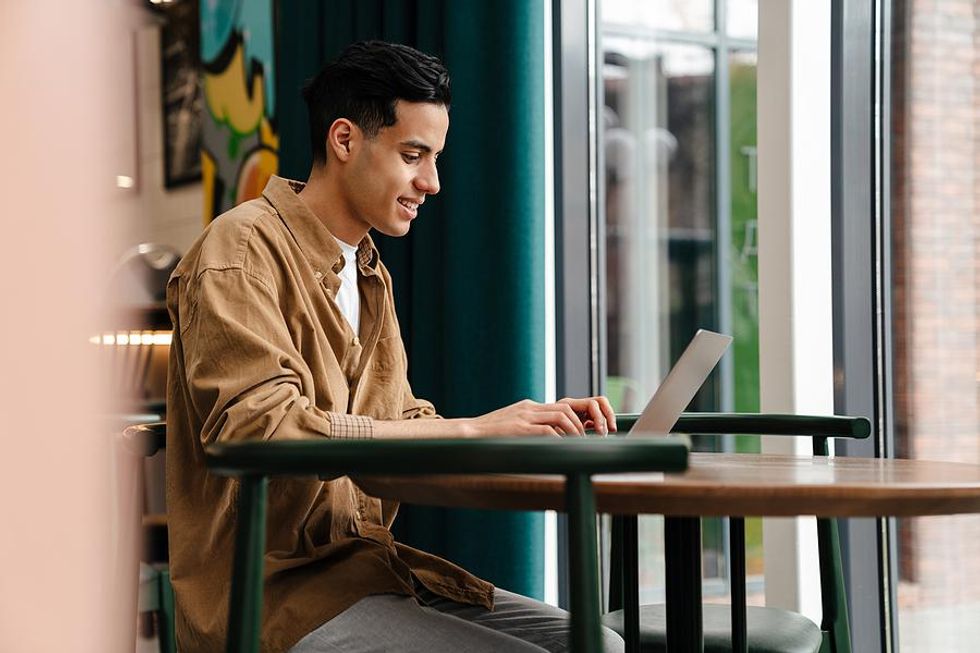 Not everyone uses LinkedIn for their job search, and it does not hurt for your current employer to write a testimonial of your current accomplishments. It really can be a great tool on the net if you are trying to find new contacts, new accounts or new customers. New contacts and people considering connecting will read your recommendations. Therefore, if you are on LinkedIn sourcing clients or new accounts, ask your current supervisor to comment on the positive impact you currently have. As I mentioned earlier, positive words are strong motivators.
4. The former Superintendent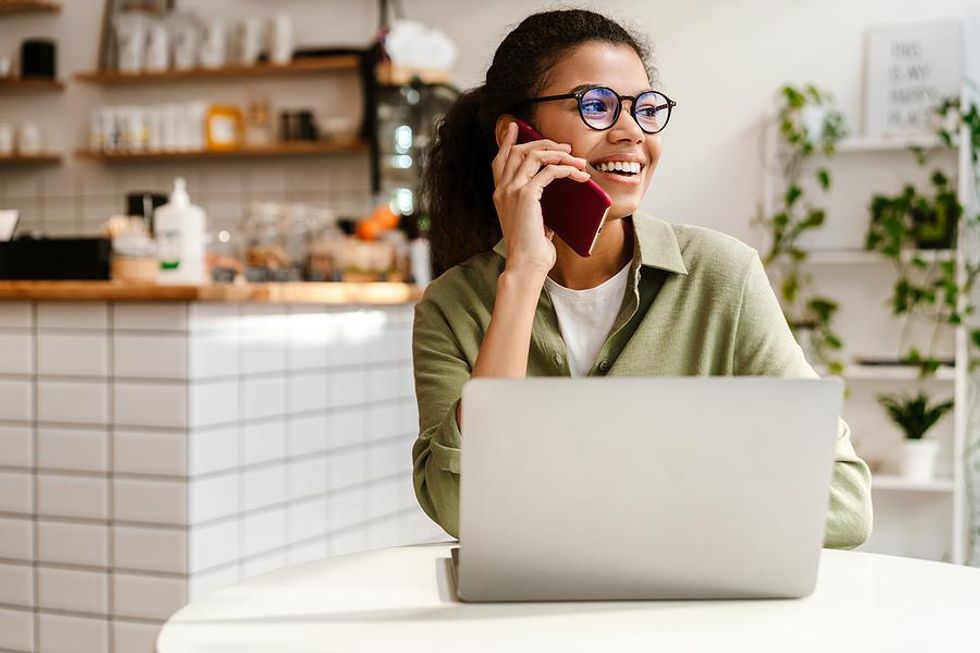 It is always better to never burn a bridge – and although this sometimes happens in cases where you have left in good conditions, it is always a recommended method to seek a recommendation from a former employer. A recommendation from a former employer is a powerful job-seeking asset; And this is especially impressive when companies are considering you for a new position.
5. The council or the head of the volunteers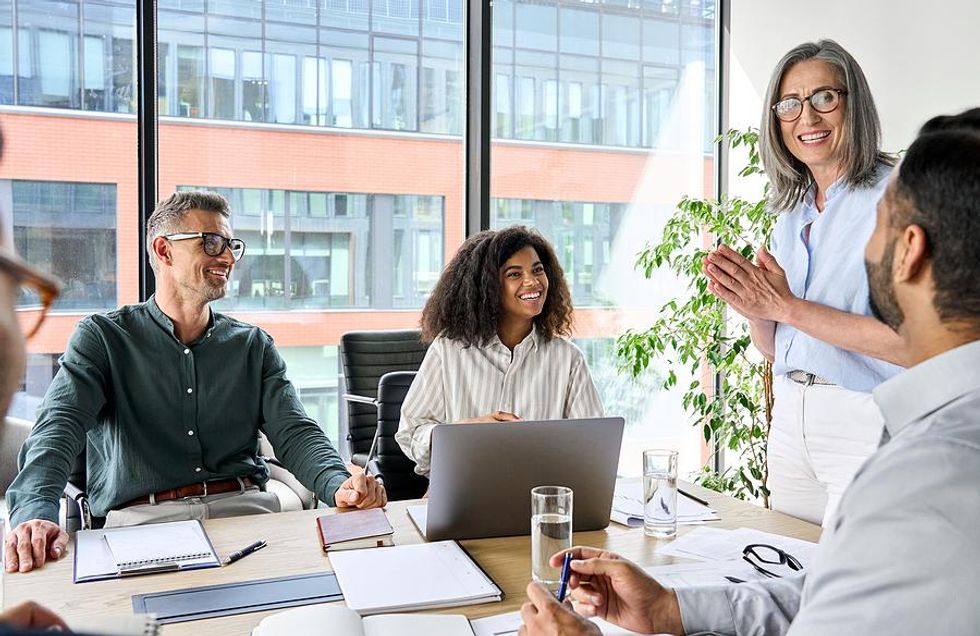 Are you an active member of the association or involved in volunteering for a great cause? Ask someone in charge of the organization to recommend you for the work you have done. It's not just more positive PR for your profile, but it shows your interests and desire to help others.
Do you have any more ideas for great requests for recommendations on LinkedIn? Share them; I would love to hear them! And while LinkedIn is in your head, I would love to connect so feel free Send me an invitation here. I also recommend you check This post On LinkedIn on how you can read your way to a new job.
Need help with your LinkedIn profile?
Check out our Free Resources page!
Oh, join us Career Growth Club Today and get access to one-on-one career coaching, resume reviews and cover letters, online tutorials and unlimited networking opportunities – all in your back pocket!
If you want a free career counseling in your inbox, sign up for our newsletter The Daily Dose!
Having trouble finding the right job?
Check out Work It Daily's amazing membership page to see photos of companies recruiting employees. Work It Daily also highlights work opportunities on a daily basis Tic Tac.
This article was originally published earlier.
From your site articles
Related Articles Around The Web
.