The right recruiter can put you in front of dream job opportunities. This is especially the case for higher level jobs because there are employers who will not advertise a vacancy publicly and instead will rely solely on recruiters to find the right talent.
---
The good recruiters are paid by the employers (about 20-30% of the annual salary for the job) to find the right people for the job, so when you work with one, understand that their loyalty is to the employer. They are not necessarily there to help you find a job unless you have what they need to fill the vacancy. To arouse interest in recruiters, you must show that you meet most – if not all – of the certification requirements for the position.
Here are six things recruiters want to see on your LinkedIn profile:
title
Your title on LinkedIn is basically the descriptive line that comes with your profile (before people click on it). By default, this will list your name and current position. Recruiters depend on this information to decide whether to click on your profile or not.
what can you do: Tell the recruiter what you have to offer in a few words. A work degree is fine, but he must inform the recruiter about the specific industry in which you are engaged as well. For example, "Account Manager" does not mean much, but "Healthcare Public Accountant" means much more. You also want to optimize your LinkedIn title with keywords so that recruiters can find you when they are looking for potential candidates to work with specific skill sets.
Summary
Your summary, located in the "About" section of your LinkedIn profile, should briefly inform the reader what you are bringing to the table. This is where your personal branding statement belongs.
what can you do: Include your personal branding statement, information about your specialization as a professional (how do you want to add value?), And list your core skills and accomplishments. Adding keywords and phrases relevant to the jobs you are looking for will also help increase the chances of your profile appearing in recruiters' search results.
Experience and skills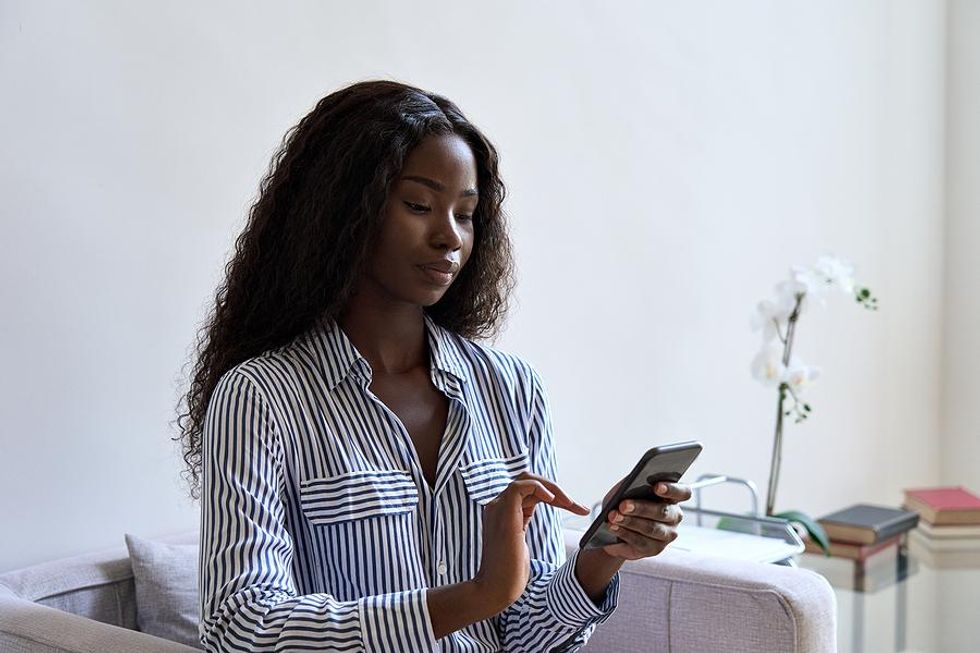 Recruiters want to know that you will do the job and do it well. In your LinkedIn profile, detail what you have achieved and how you have used the skills to achieve success and results.
what can you do: Show measurement results. This means you need to quantify your work experience. Recruiters also perform skills-based searches, so you want to include key skills for the job in your profile and get them.
connections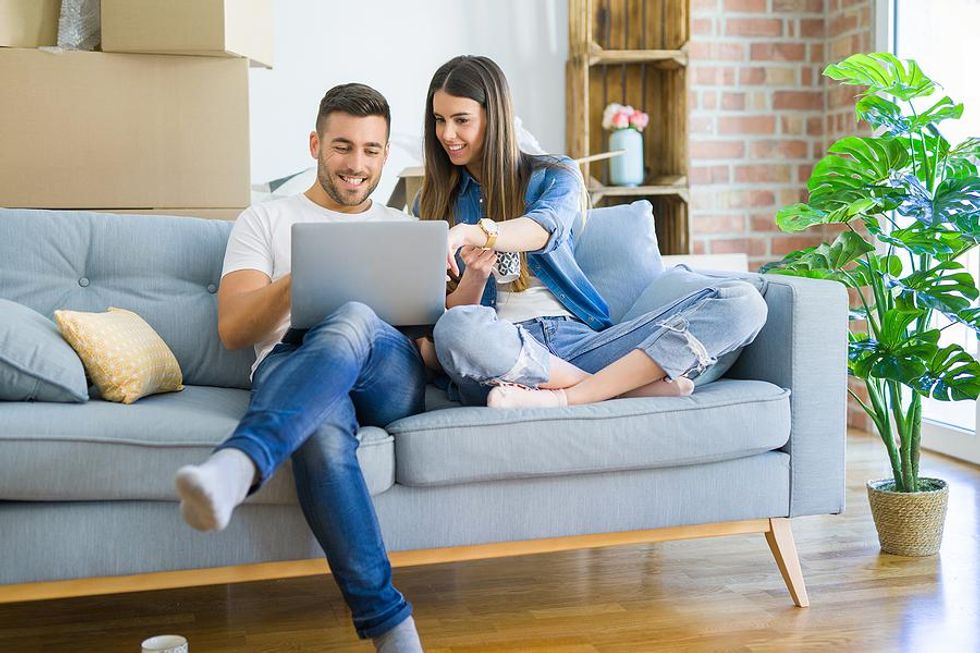 Recruiters examine your relationships for a combination of quality and relevance. Quantity is less important (but you do want to have at least 50 quality contacts) because if you have 500+ contacts, but 95% of the contacts are not related to the field or industry for the job, it does not offer much value.
what can you do: Start having a conversation with relevant people on your network (in the profession and industry you want to work in) by joining those LinkedIn groups and participating in discussions, responding to a post or their articles, seeking help in common relationships for both of you to help with an introduction, and sending a direct connection request.
Recommendations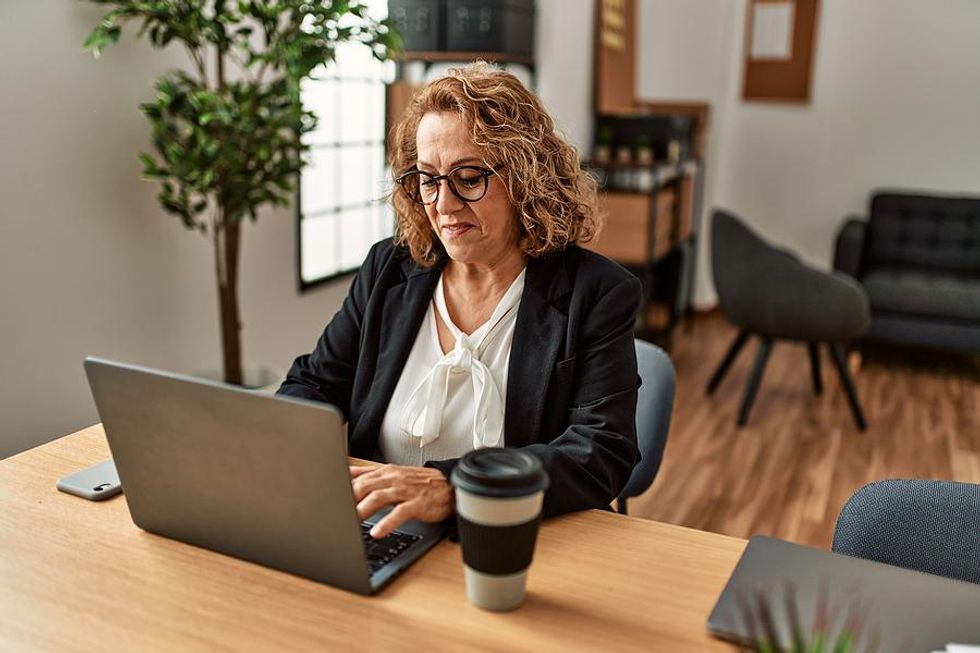 LinkedIn recommendations are like an early check of your leads. Recruiters want to see that you have other professionals in the field or industry who guarantee your experiences, skills and abilities. The best recommendations that are received are those that come from your supervisor, clients and senior colleagues.
what can you do: Depending on the type of relationship you have with one of your LinkedIn connections, ask if they do not mind writing a recommendation on your LinkedIn profile. You can help with this through a reminder of an experience that can serve as a focal point for a recommendation. Also, when you write a nice recommendation to others, they will usually say, or be willing to give back a favor if asked.
profile picture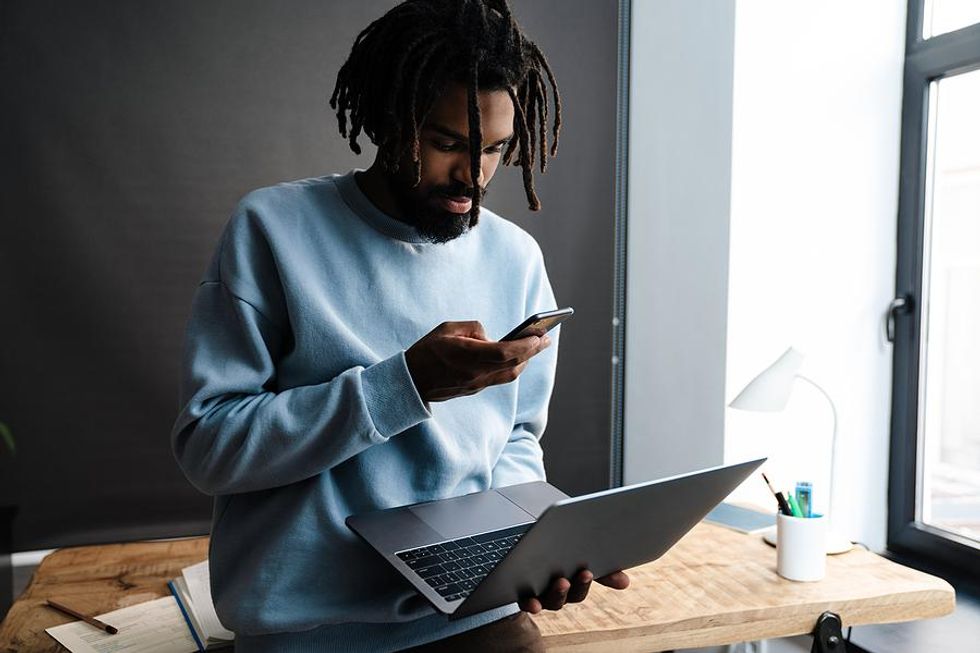 A profile picture with your LinkedIn profile increases the chance that you will click on it. It informs others that your profile is probably complete.
what can you do: Include a profile picture that allows the recruiter to imagine you in the position for which you are applying. You need to look professional, yet approachable.
Get your LinkedIn profile in tip-top mode with these tips if you want to find the best job opportunities that only recruiters have access to.
Need more help optimizing your LinkedIn profile?
Check out our Free Resources page!
Oh, join us Career Growth Club Today and get access to one-on-one career coaching, resume reviews and cover letters, online tutorials and unlimited networking opportunities – all in your back pocket!
If you want more free career counseling, follow us Tic Tac!
This article was originally published earlier.
From your site articles
Related Articles Around The Web
.