Who has time to research on LinkedIn? We know you have a busy life, and sometimes there just isn't enough time in the day to scan articles to get the information you need. That's why we created the LinkedIn Cheat Sheet! We have retrieved the best tips, tricks and tips from our archive and put them all in one place just for you.
---
Here are five solid LinkedIn tips from our experts:
1. Change the visibility of your LinkedIn activity
Before you start "messing" with your LinkedIn profile (or hiring a professional to improve your profile), please take a minute to do the following:
From the drop-down menu below your name on the right side of the home page, select Settings and Privacy.
On the left side of the settings and privacy page there is a column with a section titled "Visibility".
Click on this section and scroll down to "Visibility of your LinkedIn activity".
Turn off all exposure options for the activity you want to hide
When you have finished tinkering, go back and turn on the visibility of your activity, if you choose to do so. It's that simple!
(Original article: "Pay attention to your LinkedIn settings")
2. Support your relationships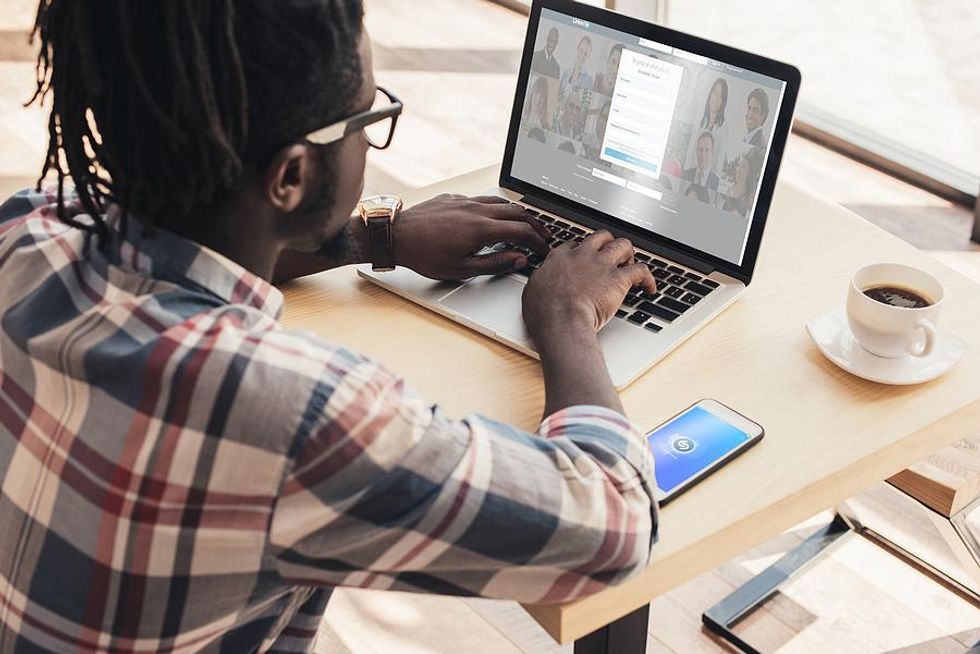 Every Monday, spend 10 minutes of your morning paying for it by supporting 10 people on your LinkedIn network. Imagine for a second you were transposed into the karmic driven world of Earl.
(Original article: "Quick Tip: Monday is Today for LinkedIn Recommendations")
Get recommendations … lots of them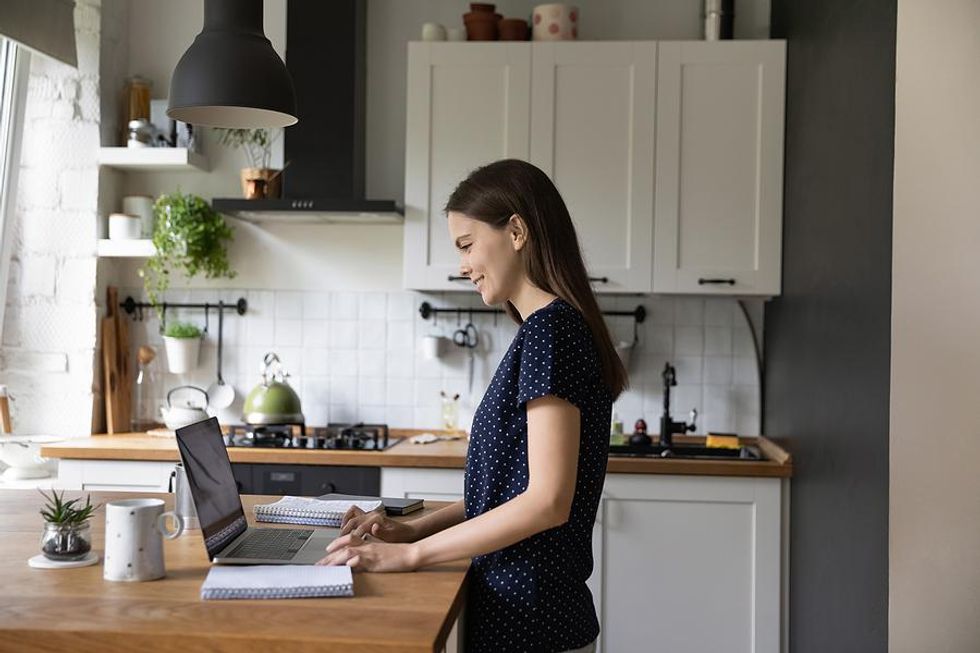 Recommendations are essential for you. Look for them proactively and look for them passively. Initiated search for recommendations includes contacting and asking someone to recommend you. Passive recommendation search includes a recommendation for someone, and at this point LinkedIn asks him to recommend you back. The latter is actually a bit more efficient.
(Original article: "10 things to do on LinkedIn")
4. Select an appropriate image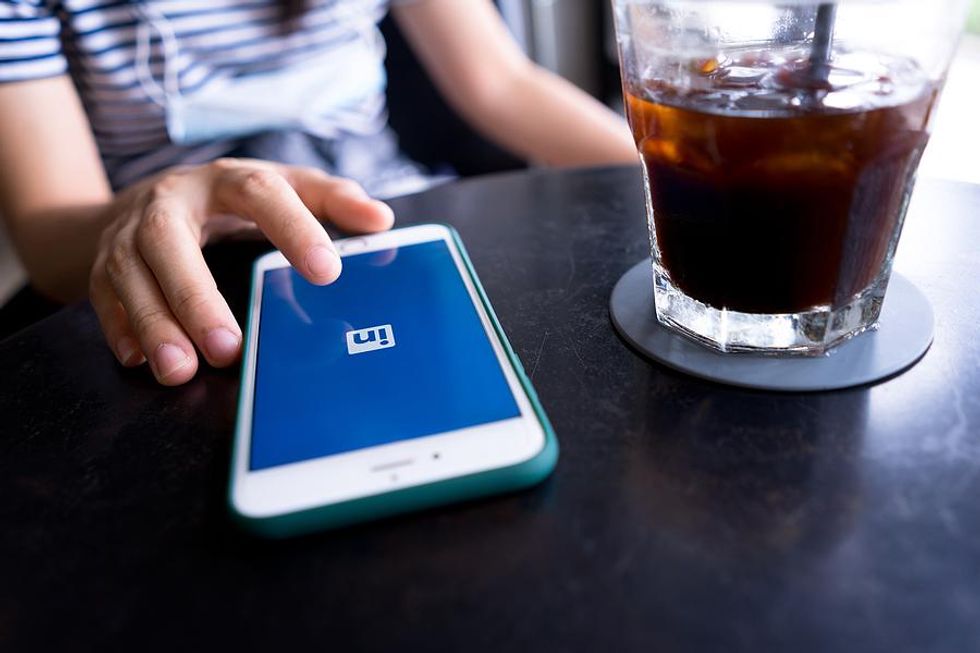 The following 11 tips will help you choose the right image for LinkedIn, Gmail and your other online accounts:
Do not use an old image. There are some worse things than meeting someone for the first time and not recognizing him because the profile picture is from 10 years ago (or more)!
Use your photo in your profile – not an object.
smile! Your face should radiate warmth and attitude.
Pictures should be taken professionally, if possible (but without glow shots).
Wear your most complementary color. Light colors can attract attention, but avoid patterns.
Do not include other people in your photos (and do not cut other people from your photo – there should be no wrong body parts in your online photo!).
Make sure the background in the image is not distracting.
relax. Look directly at the camera.
Take some pictures and ask people for their opinion on which one makes you look the most "accessible".
Tips for men: Wear a navy blue or black dress shirt. No T-shirts, Hawaiian shirts or busy / crazy patterns.
Tips for women: Wear something that you feel comfortable in. No T-shirts or large / cluttered samples. The soft, dark V-neck looks great. Black always works; Avoid a rectangle.
(Original article: "11 Tips for Choosing a LinkedIn Image")
5. Give a boost to your professional title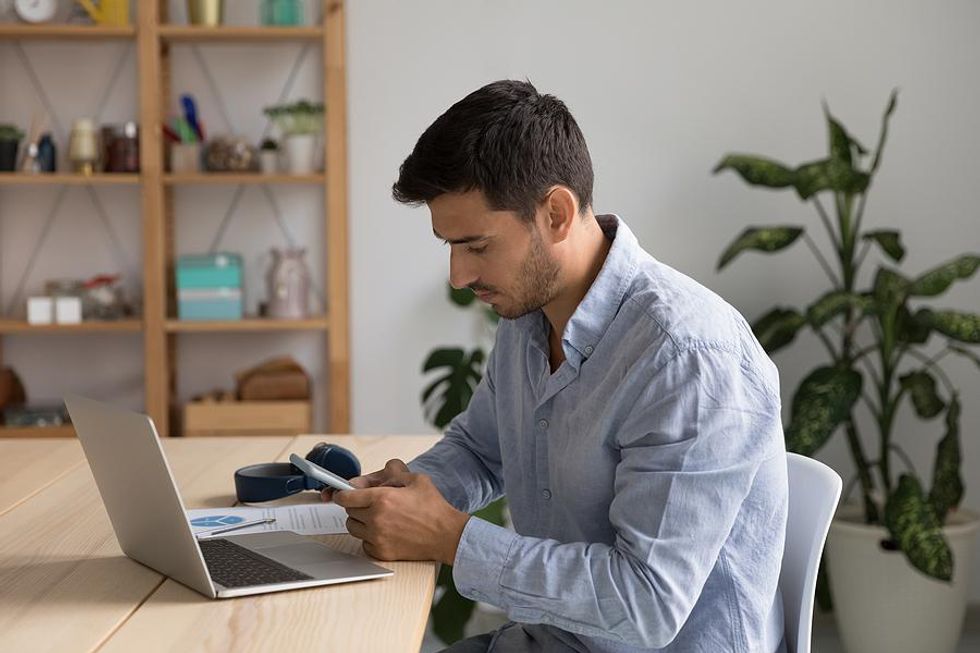 Use "|" (Vertical bar) to split your text and create visual breaks.
Example: Which of the following is easier to read?
Project manager specializing in research and business analysis for large corporations
or
Project Manager Research and Analysis Specialist Business experience of Fortune 1000
Clearly the second is easier to read and understand because of the design. The vertical lines separate the data and allow the reader to understand what you are doing better (bonus points if you list hard skills in your title, separated by the vertical bar, to better optimize your profile so that it is found by recruiters).
(Original article: "LinkedIn Quick Tip: Tweaking Your Professional Headline")
We know how difficult it can be to optimize your LinkedIn profile in the right way. We hope that our LinkedIn Cheat Sheet will help you create a professional and well-tailored LinkedIn profile that stands out for recruiters and recruitment managers. If you're still having trouble updating your LinkedIn profile, we can help.
We'll be happy if you join our free community. It's a private online platform where employees, just like you, come together to learn and grow into a powerful Workplace Renegades. More importantly, we have plenty of resources within our community that can help you update your LinkedIn profile – the right way.
It's time to find a job that will make you feel happy, satisfied and satisfied. Join our free community today to finally become a talented business!
This article was originally published earlier.
.