On Thursday, March 4, we hosted the first in a series of HE Recruitment 2021 online seminars, The Future of Work is Here.
Watch the webinar now and hear from the following participants:
Sheila Gupta, MBE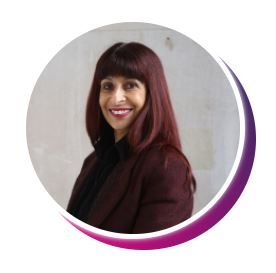 Deputy Director of People, Culture and Inclusion, Queen Mary University of London
Sheila Gupta, MBE, joined Queen Mary, University of London in January 2020 as its First Deputy Director for People, Culture and the Bride. It has a mission to staff, students and alumni in relation to equality, diversity and inclusion. She began her career in local government during a period of major policy changes, including mandatory tenders and local school management.
Download Sheila's presentation.
Ian Hudson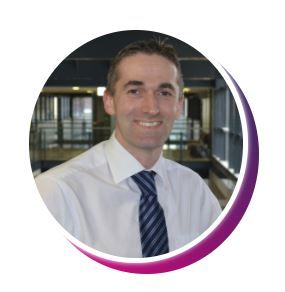 Head of Remuneration Department, Lincoln University
Ian is the Head of Remuneration at Lincoln University who oversees all aspects of remuneration including salary, pension, employee benefits, human resources systems and senior remuneration. Having started his career in finance before moving specifically to payroll and benefits, Ian has a background in the public and private sectors, having previously worked at Moy Park, Mars, Prudential and Lincolnshire County Council.
Richard Billingham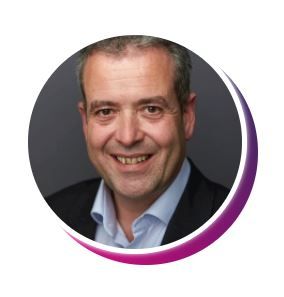 Senior Director of Human Resources and Organizational Development at Aston University
Richard Billingham discusses why a combination of home and office work is the future of Aston University. He will share details of what they are planning at Aston University, explore what they will take from this time and implement in the future, and discuss the people, space and technology needed to create a successful hybrid work environment.
Download Richard's presentation.
Our next online seminar, Rebuilding the Workforce will be held on Thursday, March 11 at 12-13: 00 (GMT)